If you've ever wondered what the differences between critiquing, reviewing, and editing are, make sure to attend our June meeting at 10:00 AM on June 22, 2013 Bridgeville Public Library.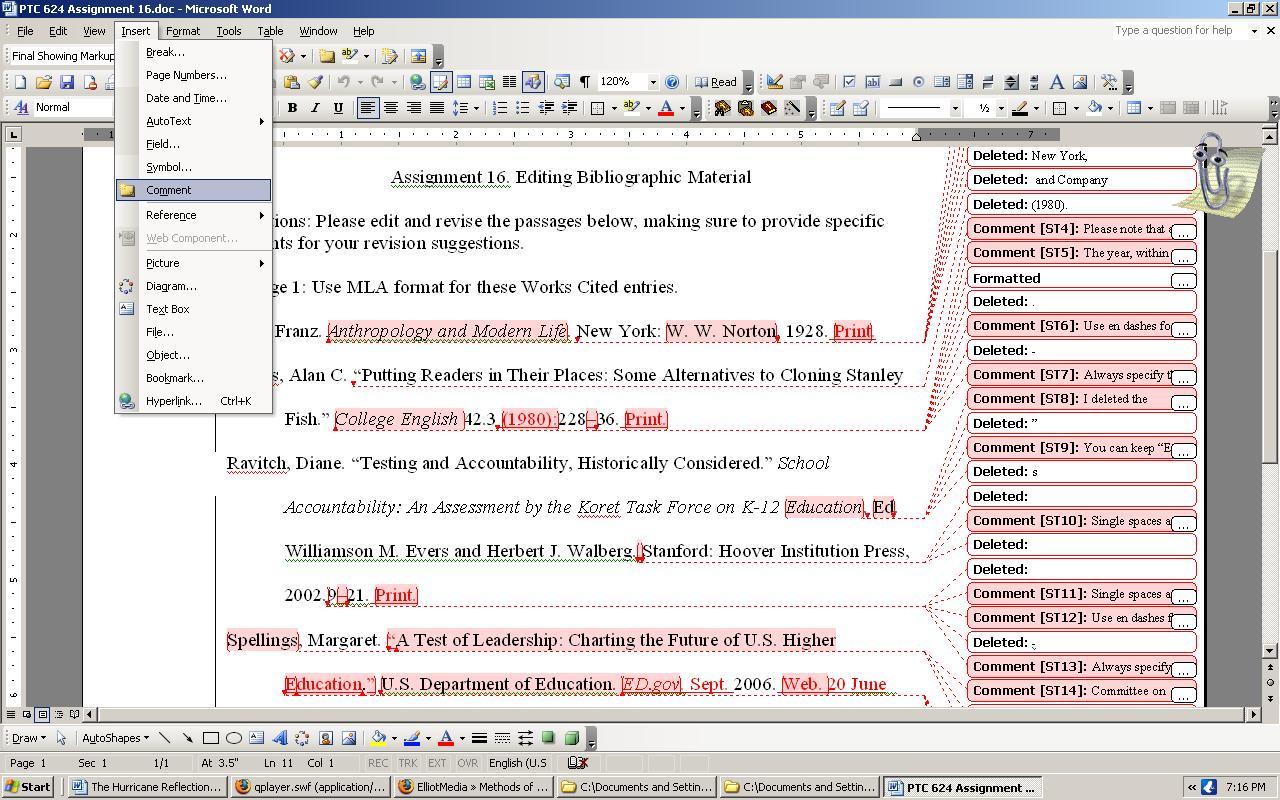 Bonnie Forsythe began writing when her third grade teacher encouraged the entire class to write just one story. By the end of the school year her folder was over-flowing with both fictional fantasies and nonfictional essays. Through high school and college she served as a writer and editor for several newspapers, and served as the Editor-In-Chief of The Cube at Butler County Community College. It wasn't until 2008 when a friend shared a piece she'd written, and asked for one in return, that Bonnie began to take writing seriously. Since then she has completed four novels and has a baker's dozen in the works. She's also been critique partners with several authors and helped them tighten their work and get published, and at the same time she's received some fantastic help with her own work.
At our June meeting Bonnie will be going over the do's and don'ts of critiquing, as well as the most popular techniques for giving other authors the kind of feedback that will elevate their writing and your own.