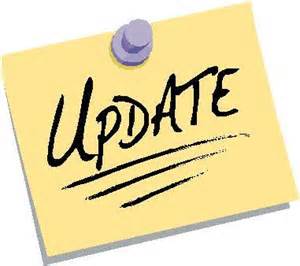 Due to unforeseen circumstances Jamie Denton will be unable to present 'The Villians Journey' at our May 25, 2013 meeting.
Instead, we will have 'Scrivener for Romance Writers' presented by Sheri Edmondson.
Have you been curious about that writing program, Scrivener, but didn't know where to start? Join us Saturday, May 25 at the Sewickley Public Library, where you can learn the basics of using this powerful writing tool.
Topics:
– Overview of the Interface and terminology
– Customization: Labels, full screen, binder, templates
– The flexibility of working with files and folders: moving, renaming, splitting and merging, grouping, snapshots, split screen, advanced searches, collections, keywords
– Helpful tidbits that even frequent Scrivener users might not know: tracking progress, setting goals, adding annotations and comments, evaluating word frequency, compiling, printing synopses, references
– This will be an interactive presentation, so if you use Scrivener, please bring it with you. If you don't already use it, consider downloading it for free for a 30 day trial. Go to LiteratureAndLatte.com.
Hope to see everyone there!
— posted by Bonnie Forsythe —